Insights, Learning and Resources
Identity documents have been around for centuries, but only in the late 20th century have they been needed to be produced for right to work...
It is reported that Romania is to issue electronic ID cards from 2021 under new legislation recently forwarded by president Klaus Iohannis.  The ID...
The Government have announced some more detail in relation to the  new immigration system due to be implemented later in the year. We still await...
UKVI impose tough regulations on employers to ensure only those with a genuine right to work in the UK take up employment. In addition, any business...
The steps to be taken by employers to prevent illegal working are set out in sections 15 to 25 of the Immigration, Asylum and Nationalities Act...
It appears that life may be returning to some form of normality, and we are starting to see our clients using Passport Proven again for their Right...
Passport Proven Directors continue to keep up to date with trends identified through our own work and the work of others. Over the Lockdown period...
As part of our work to keep up to date with the document checking industry, we have become aware of a particular abuse of Spanish and Portuguese...
Companies often don't understand the need for document verification training.  Do you ever need to verify an Identity Document? Do you check for...
UKVI have announced changes to the way right to work checks can be conducted during the Covid 19 crisis. This is a temporary change.  You can read...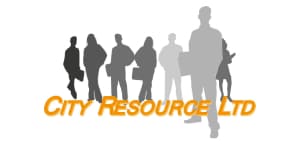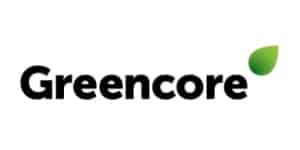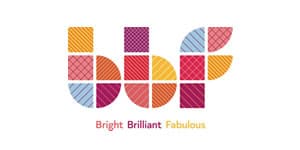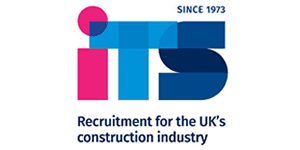 © Passport Proven
Company number 08625327