Enabling Online Document Checks at Scale
Passport Proven was founded in 2013 to provide those with a need to establish the Right to Work or the Right to Rent in the UK or to verify the identity of an individual, with a tool to assist in that process.  
Passport Proven is also of use to those who have to comply with current anti money laundering regulations and those staff at universities and colleges dealing with student admissions.
As an interactive web based, document scanning app, Passport Proven analyses features in a Passport, Biometric Residence Permit (BRP), EEA Identity Card and Visa helping clients to establish the authenticity of a document and help a client establish the statutory excuse.
Passport Proven is an Identity Document Validation System designed by practitioners for practitioners, Passport Proven is an easy to use cost effective tool used by staff in the recruitment and fraud prevention process. Passport Proven is backed up by the services of our experienced document verification personnel.
Industries We Serve
Passport Proven has been shown to be an effective tool across a number of indusries and businesses.  Find out the types of businesses we work with.
Paul, as a former detective, has extensive experience in security with particular specialisms in pre- employment screening, vetting and conducting internal investigations and has been utilising investigative interview skills for over 40 years.
As Director of Internal Security for a multi-national company within the fields of security, outsourcing and custodial care Paul was responsible for advising on, training and managing all pre-employment screening, vetting, document verification, data protection, information security, freedom of information and internal security matters.
Paul is now a consultant and uses his experience, expertise and professional qualifications to advise organisations and deliver workshops in the UK and Europe on areas including; pre-employment screening & vetting, document verification, data protection and conducting investigations in the workplace. 
Paul is a director of Passport Proven.
Ian worked at the Home Office from 1993-2003. He was an operational Immigration Officer serving at Heathrow, Gatwick and Dover before being promoted to Chief Immigration Officer based in Croydon. Since then he has set up his own consultancy business, providing training and immigration advice to a variety of corporate and private clients on the subject of Immigration.
He is regulated by the Office of the Immigration Service Commissioner to provide immigration advice in the UK. Ian's training credentials include the Chartered Institute of Personnel and Development's Certificate of Training Practice and the Belbin Team-Role Accreditation.
Ian is a director of Passport Proven.
Document Verification Training Online or On-Site
We run specialised training courses in Document Verification and Immigration Law for up to 20 delegates at a time. All our training packages can now be delivered either at a venue of your choosing, via live video presentation or using our e-learning platform, the choice is yours.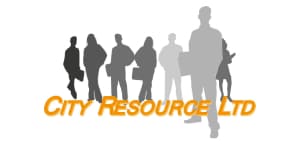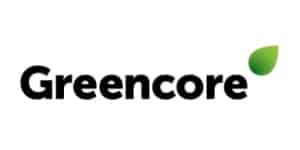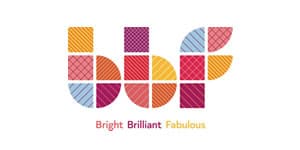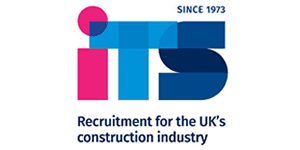 © Passport Proven
Company number 08625327