Proposed New Immigration System
The Government have announced some more detail in relation to the  new immigration system due to be implemented later in the year. We still await the specifics, but the bullet points below expand on the shape of the intended system.
For more detail see the full document published document here
.
All applicants will receive written confirmation of their immigration status. EU citizens will additionally be provided with secure access to their immigration status information via an online service which they will be able to use to confirm their rights and to access services when necessary.
Online right to work checks will be expanded
A similar online right to rent service, which most individuals will be able to use, is planned for later this year.
The long-term vision for applicants is that they self-enrol (through an app?) their biometrics
The Immigration Skills Charge will continue and will apply where an EEA citizen has been recruited to a role
The Immigration Health Surcharge will also continue but at a lower level for those under 18
The Resident Labour Market Test is to be scrapped and there will be no cap on numbers (so presumably no restricted CoS) but recruitment and sponsorship will still need to be for a specific position
Existing Tier 2 sponsors will automatically get the new skilled worker licence to enable continued sponsorship
Tier 2 criteria in a nutshell: job offer; minimum skill level of RQF 3; speak English to an acceptable standard – this will gain an applicant a number of points. They may then need additional points for salary, qualifications, shortage occupation etc to get them over the threshold.
Tier 4 – no limits on the number of international students who can be sponsored
Graduate work route from summer 2021 – which will be for 2 years (or 3 if completing a PhD). This will be a one time non extendable visa with full work rights at any level and with the ability to switch to other routes if criteria met
The Doctorate Extension Scheme will close as it will no longer be necessary
ICT remains an option, but will continue for jobs at RQF 6 level and therefore higher minimum salaries than the main skilled worker route
ICT It will not lead to settlement but there will be changes to the cooling-off period
Tier 5 YMS remains in a very similar format as now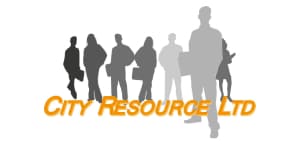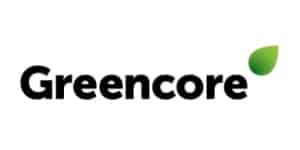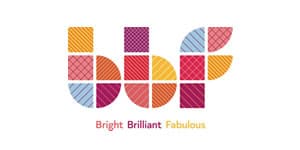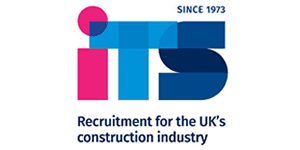 © Passport Proven
Company number 08625327