Right to work training is often overlooked.  You must check that a job applicant is allowed to work for you in the UK before you employ them. You could face a civil penalty if you employ an illegal worker and have not carried out a correct right to work check.
---
"Bosses flouting fines for taking on illegal immigrant staff"
Headlines such as these are more common than you might think with some employers completely ignoring the immigration rules whilst others struggle to ensure that they are compliant with the law.
Allowing illegal migrants to gain employment is full of risks to the employer, and in some cases to the person responsible for ensuring conformity with the rules.
Employing illegal workers often results in non-qualified staff giving a poor performance.  If committed knowingly it will result in abusive and exploitative behaviour, the mistreatment of illegal migrant workers, and tax evasion, together with illegal housing conditions.
All employers have a responsibility in law to prevent illegal working and by ensuring that their employees have the right to work here in the UK. The immigration authorities are becoming more proactive than ever in the fight against illegal working, teaming up with local authorities and the police and also sharing data/intelligence across government agencies. Many employers have turned to companies like Passport Proven to help them verify the authenticity of identity documents.
But did you know that Passport Proven provides has been providing assistance to clients in more ways than you may first realise, by providing training to those staff tasked with on boarding new staff.
Passport Proven provides training to employers and their staff to help them understand the immigration legislation and the processes they need to put in place to help prevent the imposition of civil and criminal penalties. This training has traditionally been delivered on site, but in the present circumstances cannot due to social distancing. We have overcome this problem by providing our training via videoconferencing or by using Passport Proven's e learning platform. The advantage of on-site training is that delegates get to see and handle actual documents which is not available to those receiving training via videoconferencing or e-learning.
Our trainers are very experienced, with training backgrounds going back many years. They have been delivering training on Right to Work, Right to Rent and Document verification techniques for our clients for over twenty years:
Whichever way you choose to receive your training your staff will learn the following
Essential legal considerations
Ensuring your policy is legally compliant
Avoid costly discrimination litigation
Policy and procedures in employing UK, EEA, and non EEA nationals
Compliance with Home Office and PBS guidelines
How to verify a non-UK applicant's immigration status
How to spot imposters
Checking and verifying identity documentation and qualifications
Understand how a UKVI enforcement visit works and what actions to take
Creating records which meet the statutory excuse requirement
Second, using Passport Proven's document verification software employers and their staff are enabled to swiftly establish the authenticity or otherwise of any identity documents produced for Right to Work purposes.
Passport Proven software provides clients with the ability to carry out an instant check that allows verification of passports, Biometric Resident Permits (BRPs) and Identity Cards.  This service is particularly useful to employers, University admissions staff, landlords, estate agents and fraud prevention specialists.
Please see also our Document Verification package which fully compliments our Right to Work training package.
Our pricing is realistic so to find out more about our training packages please contact us.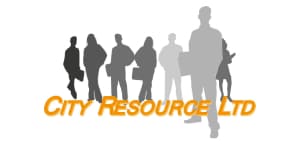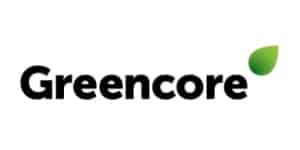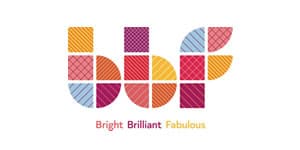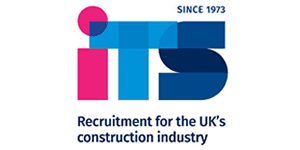 © Passport Proven
Company number 08625327