We Take Security Seriously
We understand the work and vital service of businesses and the nature of sensitive personal data they handle. This demands a need for high standards of security, resilience and data integrity. Passport Proven comes pre-installed with security features which meet or exceed industry standards, including the General Data Protection Regulation (GDPR). These features cover how you access the software, how you access and process your data and how this data is secured. Data is backed up reguarly and our data centre network up time is 99.9%.
Our data centre is certified under the SSAE-16 standard which guarantees high levels of operation. The facility is top tier, with highly automated security and environmental monitoring. We utilize each and every possible best practice by featuring facilities with numerous industry-standard amenities – raised floors, climate control, 24/7 biometric security, fire suppression systems, water detection systems, UPS & generators. We deploy the latest Intel, Cisco, Dell and Supermicro equipment. Our servers are fully managed on your behalf keeping you constantly up to date and secure.
Secure, Cloud Based
Passport Proven is an online document verification tool used
for right to work, right to rent and other identity document checks.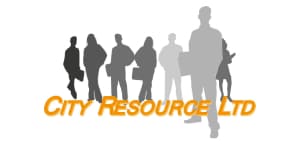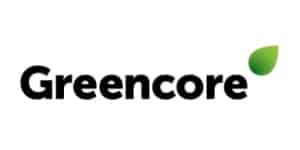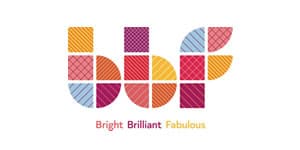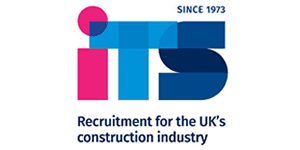 © Passport Proven
Company number 08625327