Landlords and Letting Agents Are Required to Prove the Identity of Prospective Clients
Landlords must check that a tenant or lodger has the Right to Rent a residential property as their main home in England. Before the start of any new tenancy, a landlord or letting agent must check all tenants aged 18 and over to ensure that they have the Right to Rent. Part of this process involves the checking of "Acceptable Documents".
This means landlords or agents acting on their behalf must ensure that they check the identity documents of every person aged 18 or over who is to occupy the property.
A landlord, or agent acting on their behalf, who has "reasonable cause to believe" that their property is being rented by a tenant disqualified under Right To Rent regulations can face unlimited fines and even a prison sentence.
It is also an offence for a letting agent having "reasonable cause to believe" that their landlord client is letting to an adult who is disqualified because of their immigration status, to occupy the property.
Passport Proven is an online web based Identity Document Validation System that can easily assist you to establish the authenticity of identity documents for Right to Rent purposes. Many of our clients use the system to be able to demonstrate the Statutory Excuse to UKVI.
Whether you make high-volume checks on the move or from multiple sites, or from a static base, Passport Proven can support your need to correctly validate identity documents, helping protect your business from fraud.
As an Identity Document Validation System, Passport Proven captures images and data from a Passport, Biometric Residence Permit, identity card or visa, via a scanner or mobile device, Passport Proven then processes and cross-references the information to determine whether the document is valid.
As a web based solution, Passport Proven is instantly familiar to anyone used to using the internet; it is cost effective to launch across a business and does not require the purchase of any additional hardware making it particularly good value for a business with more than one site. As long as an internet connection is available, Passport Proven can be used at any time of the day or night.
Passport Proven provides time and date stamped pdf. reports that are fully compliant with UKVI requirements so demonstrating the statutory excuse. In most cases these results are automatically provided instantaneously. Clients also have the option of uploading an image of a document for checking by our experts. All of this gives clients a significant saving in both time and administration whilst maintain the highest levels of integrity.
Answers to Common Questions
Can I Accept a Photocopy Document from List A or B?
No, you must see the original document.
Can an Agent Make a Check on My Behalf?
Yes, but you must make sure you have a clear, written agreement to do so, and it explicitly states the agent is assuming responsibility.
Do I Need to Keep Copies of the Documents Presented to Me?
Yes you must retain a clear copy of the documents and record the date the check was made.
Can I Accept a Driving License as Proof of Right to Rent?
No a driving licence is not one of the documents in List A or List B. However a driving licence may provide supporting evidence of other identity documents, provided it belongs to the person who presents it to you.
What Happens if I am Caught with a Tennant Who Doesn't Have the Right to Rent?
You'll receive a notice know as a 'referral notice' to let you know that:
your case is under consideration
you may receive a civil penalty of up to £3,000 for each illegal tenant
You won't have to pay the penalty if you can show you made reasonable checks.  You'll be sent a 'civil penalty notice' if you're found liable and you'll have 28 days to respond.  That notice will tell you what your payment options are and what do next. The notice will also tell you how to appeal if you want to.
Does the Holder Have to Present the Document or Can Another Person Present it on Their Behalf?
The holder must present the document and you must check the validity of the document in their presence. You should check any photograph in the document with the person presenting it to you to ensure they are one and the same.
What About My Vetting Company?
Third parties cannot take on the liability for you, but many do provide excellent tools to help. We recommend Keysafe Tenant Vetting as our preferred partner.
How Long Should I Keep Documents?
For the period of the tenancy plus one year.
What Should I Do if a Document Bears a Different Name?
If two documents bear different names, check that the person has supporting documents showing why they're different, eg marriage certificate or divorce decree.
Document Verification Training Online or On-Site
We run specialised training courses in Document Verification and Immigration Law for up to 20 delegates at a time. All our training packages can now be delivered either at a venue of your choosing, via live video presentation or using our e-learning platform, the choice is yours.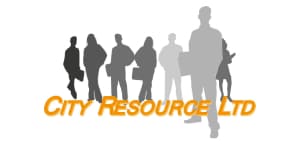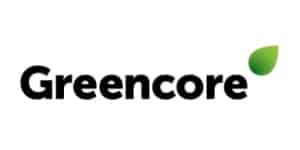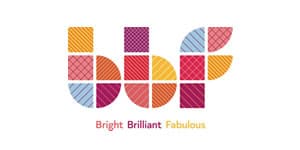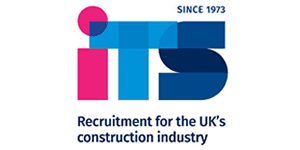 © Passport Proven
Company number 08625327