Right to rent training is often overlooked. Landlords and letting agents must check that a tenant or lodger can legally rent your residential property in England. You must check all new tenants. It's against the law to only check people you think are not British citizens. You must not discriminate against anyone because of where they're from.
---
Do you know who is renting your property?
Allowing illegal immigrants to obtain accommodation in the private rented sector brings many risks for the landlord and or his agent. If such people establish a settled life in the UK, they frustrate the process of returning them to their home country and create a significant cost to public finances. The knock-on effect is a reduction in the housing stock and a risk that landlords and or their letting agents may face civil, and in the worst-case criminal penalties.
Another problem that presents for landlords and letting agents is that there are many recorded cases where their premises have been used for illegal purposes such as cannabis factories. During these operations many properties suffer neglect and considerable damage resulting in significant costs of repair to the property owner. The number of cannabis factories being set up in rental properties is growing nationally and this trend is on the increase. Such factories provide great financial rewards for organised crime groups who run them and pose a real risk to the community.
Organised crime groups may use illegal labour in rental properties to cultivate cannabis, inevitably leaving letting agents and landlords paying a high price due to the damage subsequently caused by such operations"
But landlords and their letting agents can prevent this by understanding the legal requirements of the Right to rent legislation, following a due process and robustly checking identity documents for authenticity so as to ensure that the person renting their property is legally entitled to do so.
Passport Proven provides assistance to clients in more ways than you may at first realise.
First we provide training to landlords and their lettings agents to help them understand the legislation and the processes they need to put in place to help prevent the imposition of penalties. This training can be delivered on site (except in present circumstances), by videoconferencing or by using Passport Proven's e learning platform. The advantage of on-site training is that delegates get to see and handle actual documents which is not available to those receiving training via videoconferencing or e-learning.
Our trainers are very experienced with training backgrounds going back many years. They have been delivering training on Right to Work, Right to Rent and Document verification techniques for clients for over twenty years
Whichever way you choose to receive your training case you will learn the following;
The essential legal considerations
Policy and procedures in renting to UK, EEA and non-EEA nationals
How to comply with Home Office guidelines
How to verify a non-EEA prospective tenant's immigration status
How to spot imposters
Checking and verifying acceptable identity documentation
Creating records which meet the statutory excuse requirements.
Second, using Passport Proven's document verification software landlords and their letting agents are enabled to swiftly establish the authenticity or other wise of any identity documents produced for Right to Rent purposes.
Our pricing is realistic so to find out more about our training packages please contact us.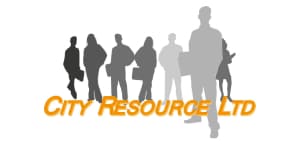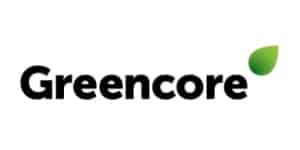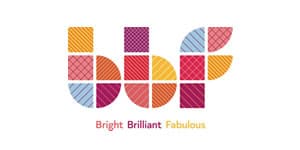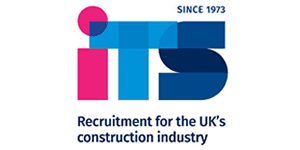 © Passport Proven
Company number 08625327