Know Your Clent & Anti Money Laundering
It is a fact of life that we all need to know who we are doing business with. If we are not careful we face the possibility of fines, audit failure, sanctions and worse: reputational damage. Could your business handle the fall out from employing an illegal worker, from doing business with a money launderer or even a terrorist organisation?
Many business use the 'KYC' process 'Know Your Client' and this is often prescribed by regulations. In financial services the anti-money laundering (AML) regulations govern such activities. These apply to a number of different business sectors, including financial, accountancy, online gambling and estate agents.
It is a fundamental practice in business to protect your organisation from fraud and losses due to illegal funds and transactions. In protecting your business, a number of controls must be put in place, key to these controls is establishing the identity of those who you do business with, here Passport Proven can help.
Passport Proven is an online web based Identity Document Validation System that can easily assist you to establish the authenticity of identity documents for anti-Money Laundering or any other identity verification purpose.
Whether you make high-volume checks on the move or from a static base Passport Proven can support your need to correctly validate identity documents, helping protect your business and your reputation.
As an Identity Document Validation System, Passport Proven captures images and data from an identity document via a scanner or mobile device, Passport Proven then processes and cross-references the information to determine whether the document is valid.
As a web based Identity Document Validation System, Passport Proven is particularly suited to the needs of companies with multi-site operations. Providing a particularly cost-effective solution.
With information and results automatically provided, you can demonstrate compliance by filing an electronic version of a PDF report without the need for storing multiple photocopies, a significant saving in both time and administration.
Document Verification Training Online or On-Site
We run specialised training courses in Document Verification and Immigration Law for up to 20 delegates at a time. All our training packages can now be delivered either at a venue of your choosing, via live video presentation or using our e-learning platform, the choice is yours.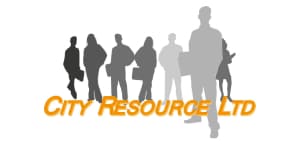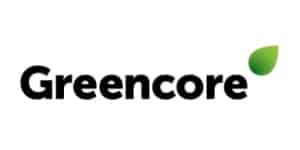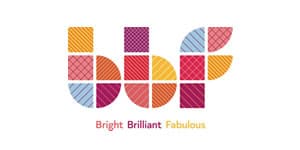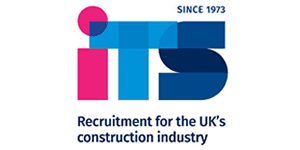 © Passport Proven
Company number 08625327