Insights, Learning and Resources
The steps to be taken by employers to prevent illegal working are set out in sections 15 to 25 of the Immigration, Asylum and Nationalities Act...
As part of our work to keep up to date with the document checking industry, we have become aware of a particular abuse of Spanish and Portuguese...
Companies often don't understand the need for document verification training.  Do you ever need to verify an Identity Document? Do you check for...
UKVI have announced changes to the way right to work checks can be conducted during the Covid 19 crisis. This is a temporary change.  You can read...
Very often, on our document verification training we are asked how to detect forged documents.  It is a well-known fact that illegal migrants and...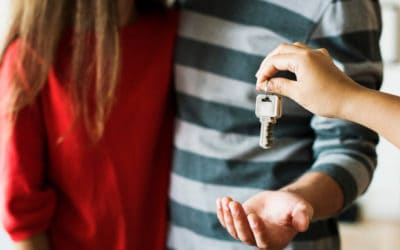 Right to rent is the name given to a Government policy contained in the Immigration Bill 2015 whereby landlords in England have to check the...
Passport Proven was the first online identity document verification software.  Immigration legislation imposes exacting standards on both employers...
Most employers recognise the benefits which training their employees brings to the business. Training in skills appropriate to the role will...
It is not well known, but Passport Proven is a founding member of the ADVP (The Association of Document Validation Professionals).  The ADVP...
The Home Office encourages the use of Identification Document Validation Technology (IDVT) as a way to quickly and easily help companies establish...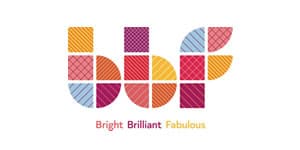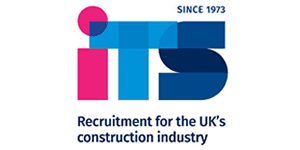 © Passport Proven
Company number 08625327